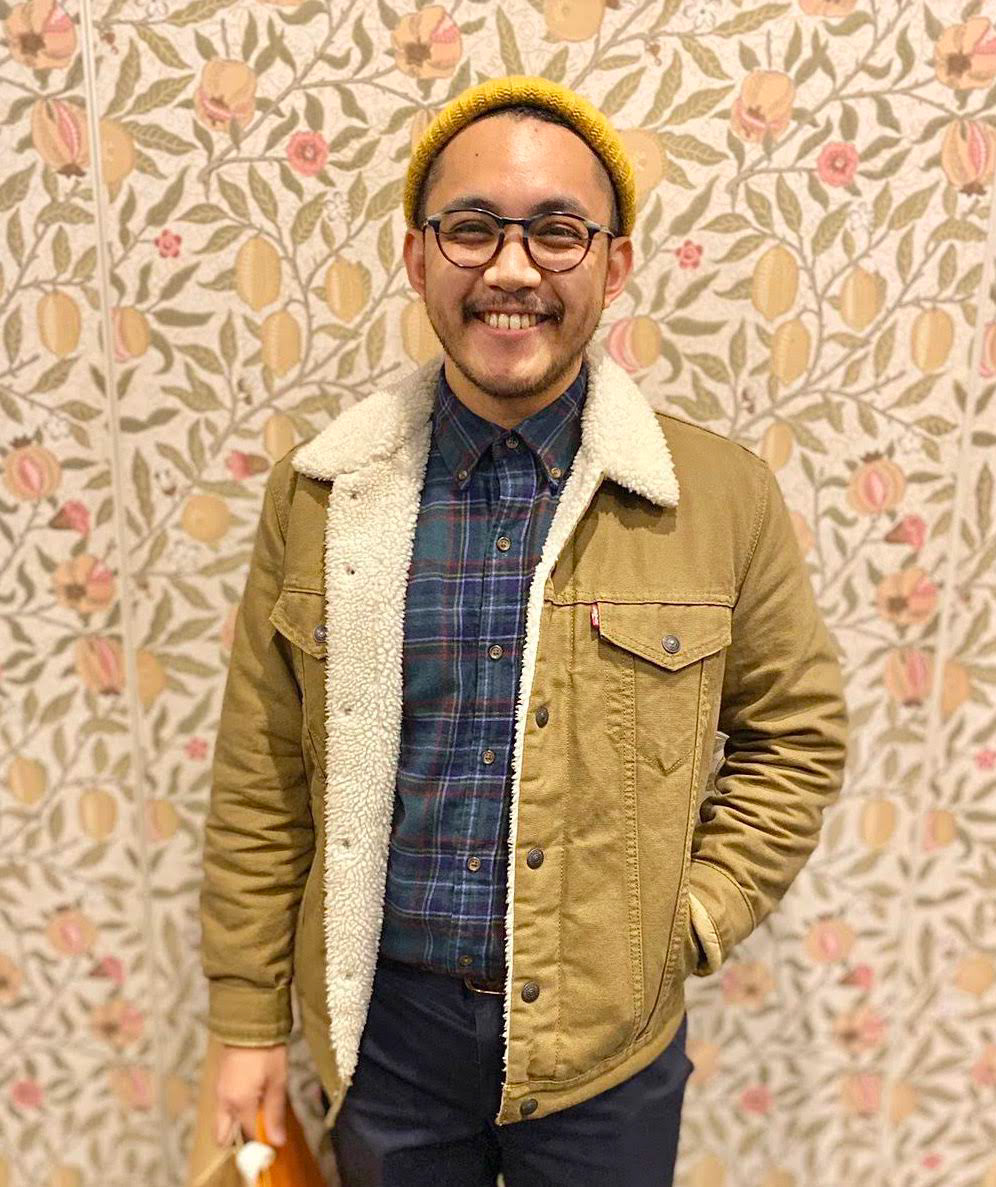 Jon is helping make games in Tokyo, Japan. 
In Tokyo's micro and macro urban details, and in the fashion-conscious subway riders, Jon has grown an appetite for other fields of design. He ponders daily what he can find by jumping into subjects beyond 2D media. 
Check out more work, and connect with Jon on 
Instagram
, or below through the contact form. Production work available upon request. 
現在東京に住む6年目、
世界観を制作、ゲーム開発を携わってるイラストレーターです。
主な仕事では、コンセプトデザイン、背景デザイン、キャラクターデザイン制作です。ゲーム開発以外、絵を描くスキルをDIY(Do it Yourself)家具等のデザインに活かして挑戦しています。
多くの作品はインスタグラムに記載されているので、もし良ければご覧ください!ご連絡希望の方は、下記のコンタクトフォーム、メールアドレス、インスタグラムでも気軽に是非!